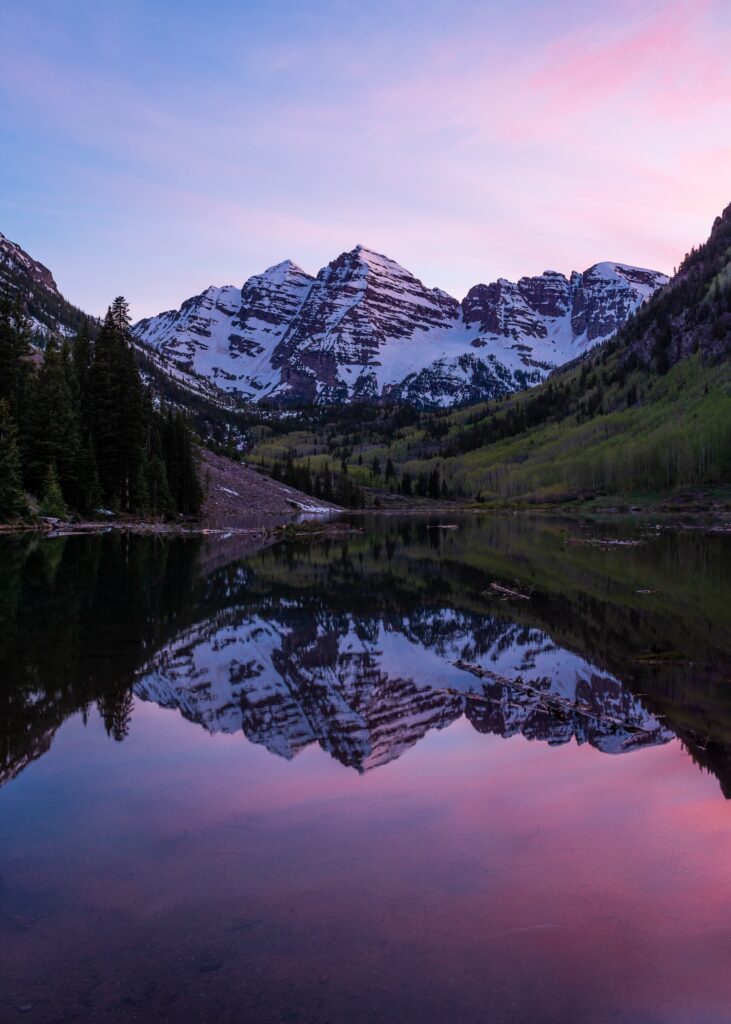 Nestled in the Rocky Mountains, Aspen is a stunning ski town with an abundance of activities for all ages. Whether you're looking for natural beauty, outdoor adventures, or culture and nightlife, this gorgeous mountain town has it all. Let's dive into a few of the highlights of your potential visit to Aspen!
Outdoor Adventures
Aspen is situated amidst some of the most majestic mountains in the world. From skiing to hiking and biking, there are endless ways to experience the breathtaking scenery that surrounds you. Skiing is one of Aspen's most popular activities; four ski areas in one location make it easy to find a trail that fits your skill level. There are also plenty of hikes throughout the area; Maroon Bells-Snowmass Wilderness is one local favorite. If you're feeling especially adventurous, take a hot air balloon ride across the Roaring Fork Valley or go white water rafting on the Colorado River.
Local Culture & Nightlife
Aspen offers more than just outdoor adventures; there is plenty to do within city limits as well. Visit local art galleries and museums or shop around in downtown boutiques like Two Skirts. The Wheeler Opera House hosts live music performances by both local and international artists while Belly Up hosts DJs and other events nearly every night. The Little Nell Hotel's terrace offers stunning views of Ajax Mountain with firepits perfect for sipping drinks under starry skies with friends.
Family Fun
Aspen isn't just for adults—it can be an unforgettable experience for kids too! One family favorite activity is visiting The John Denver Sanctuary where you can explore interactive exhibits about his life and legacy while learning about environmentalism from songs like "Rocky Mountain High" along the way. Kids will also love exploring Silver Queen Gondola which takes visitors up to 11,200 feet above sea level for a truly unique view of Aspen before venturing back down into town via mountain bike trails or alpine slides carved into Snowmass Mountain!
Conclusion:
From its endless outdoor activities to its vibrant culture and nightlife scene, there is something special about Aspen that draws people from around the world year-round. Whether you're looking for adventure or relaxation, this charming mountain town has it all—so what are you waiting for? Start planning your trip today!